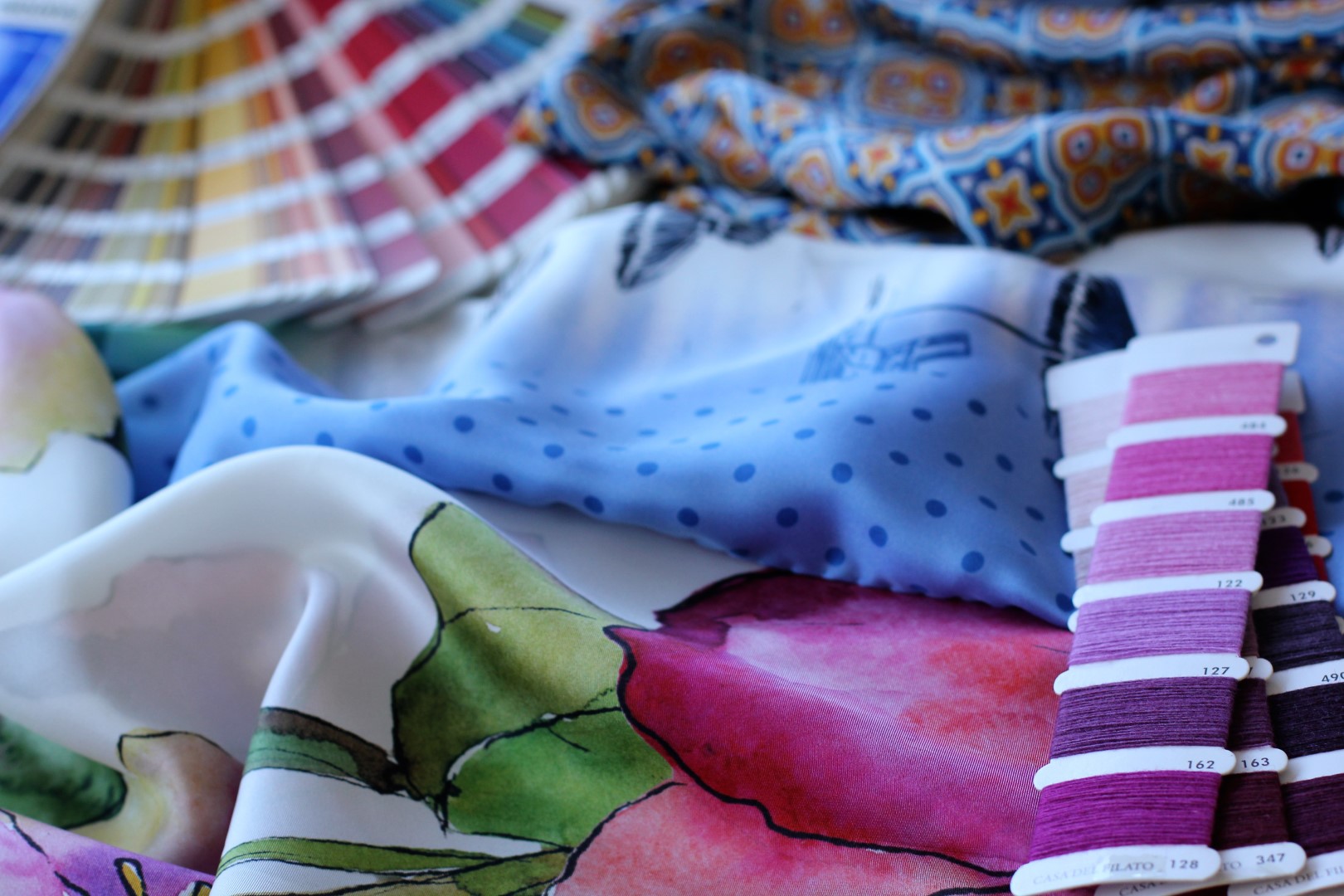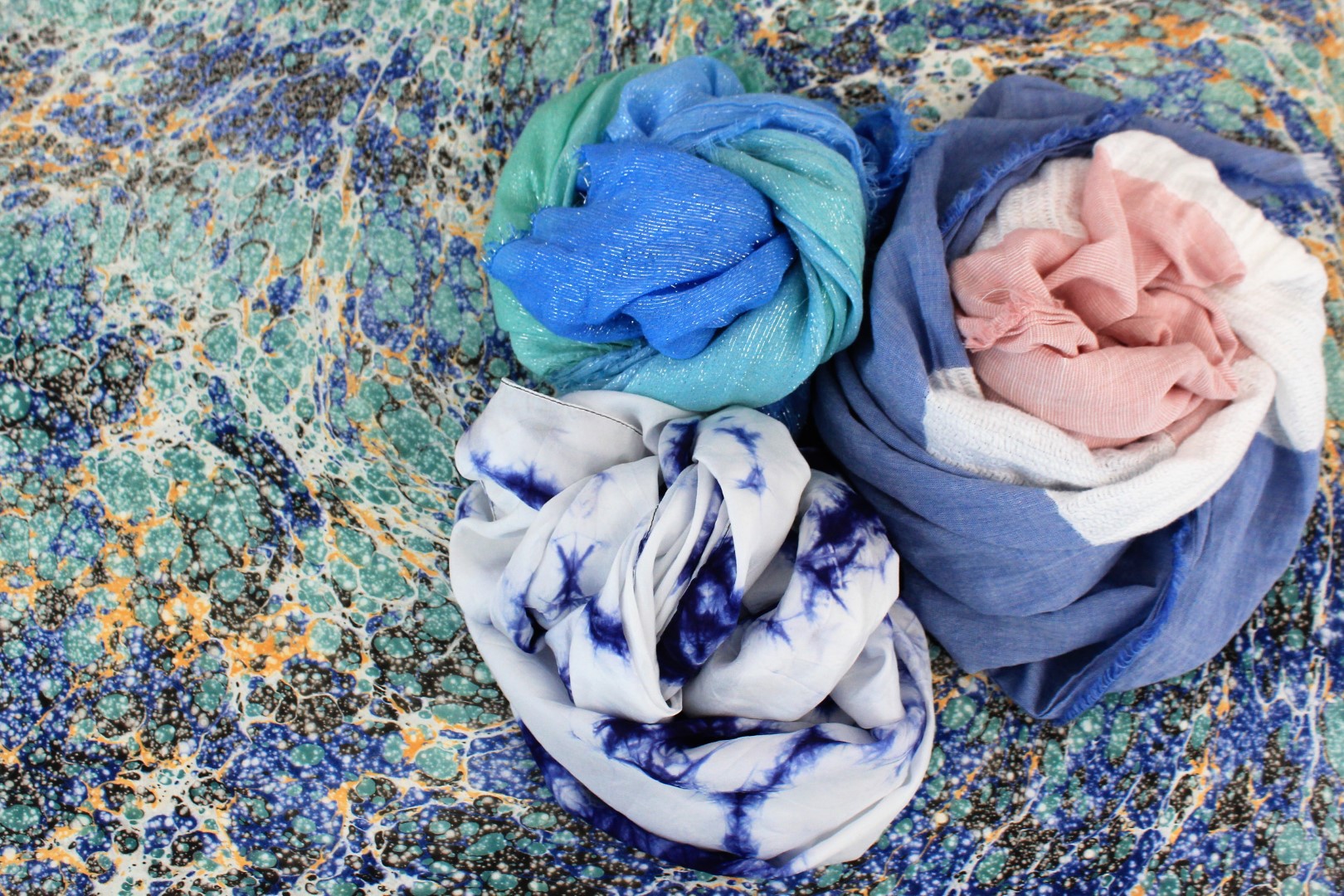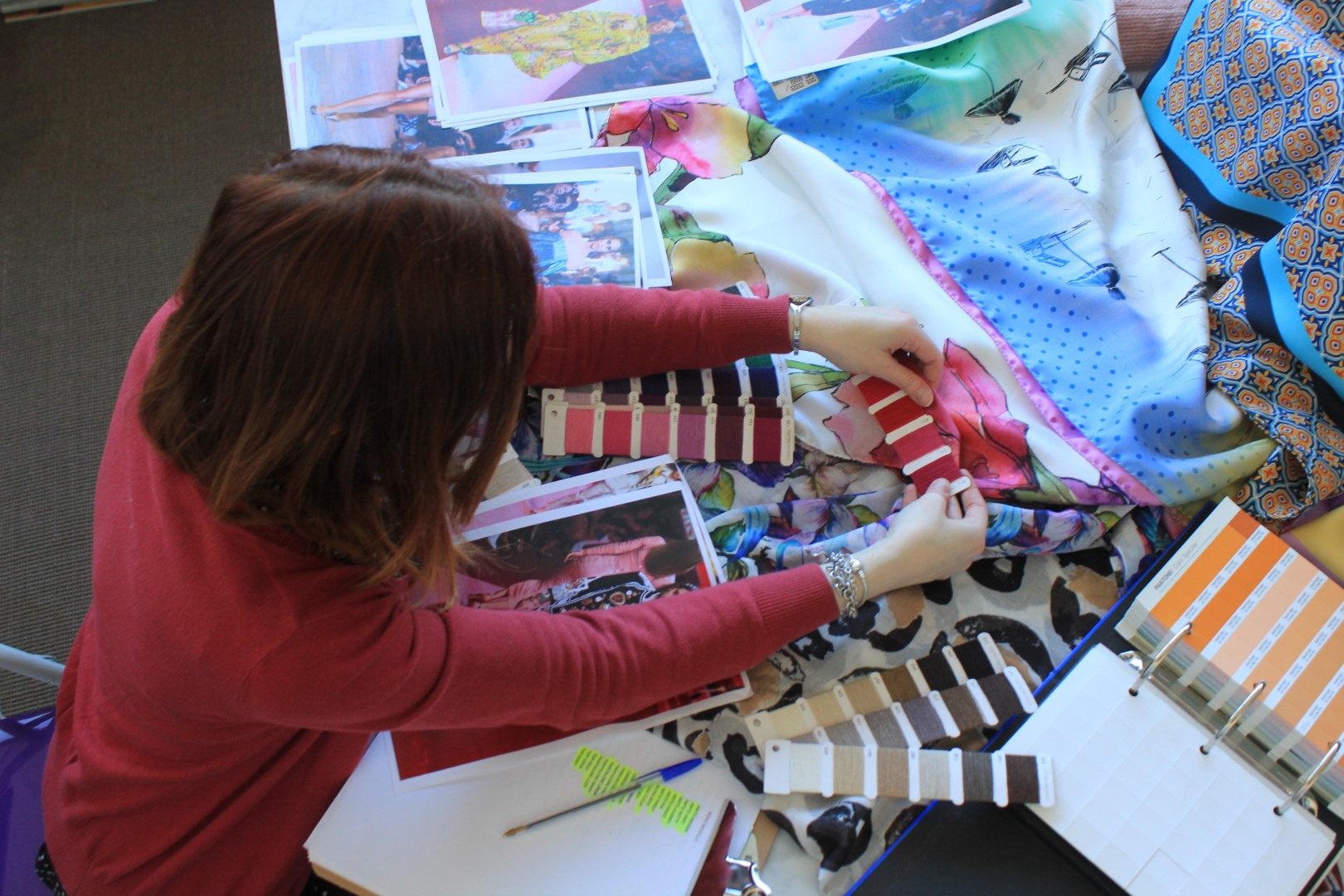 Ricerca e Creatività
passion and tenacity, combined with a strong heritage in research and innovation.
Trame e colori
four collections a year, each with strong identity, value and quality.
Tecnica e materiali
MATERIALS AND TECHNIQUES:
high-quality prime materials and technological capacity, working side by side with customers to meet their needs.