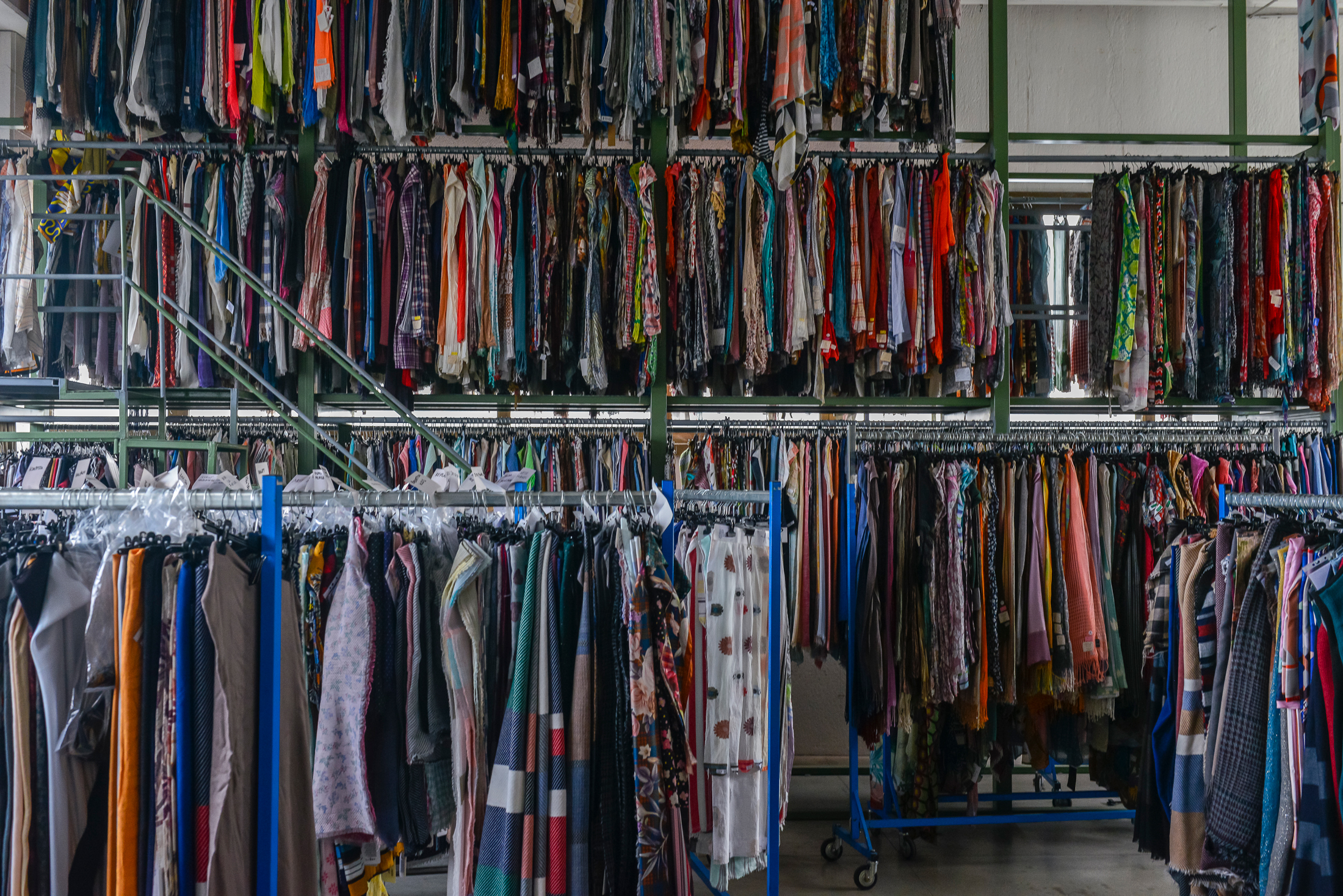 Our history
Innovators, both by tradition and vocation.  Inheriting a story of excellence, experience and know-how in the world-famous home of the Italian silk industry on Lake Como, where our company was founded.
For over 35 years, our company, Atomtex Foulards, has been an expression of the best of 'made in Italy', creating scarves and clothing accessories in silk for both men and women.  A range, made completely in Italy, now enhanced by a new line of sophisticated, elegant clothing.  We create four collections a year, each with a strong identity, exceptional value and quality, each inspired by our rich, historic archive  of designs, which provides a priceless source of ideas for our customers.
Working with passion and tenacity, coupled with a strong vocation in research and constant innovation.  From its foundation in 1981 until now, our company has interwoven the thread of tradition, with its rich heritage of creative and manufacturing knowledge, with the needs and requests of the modern world.