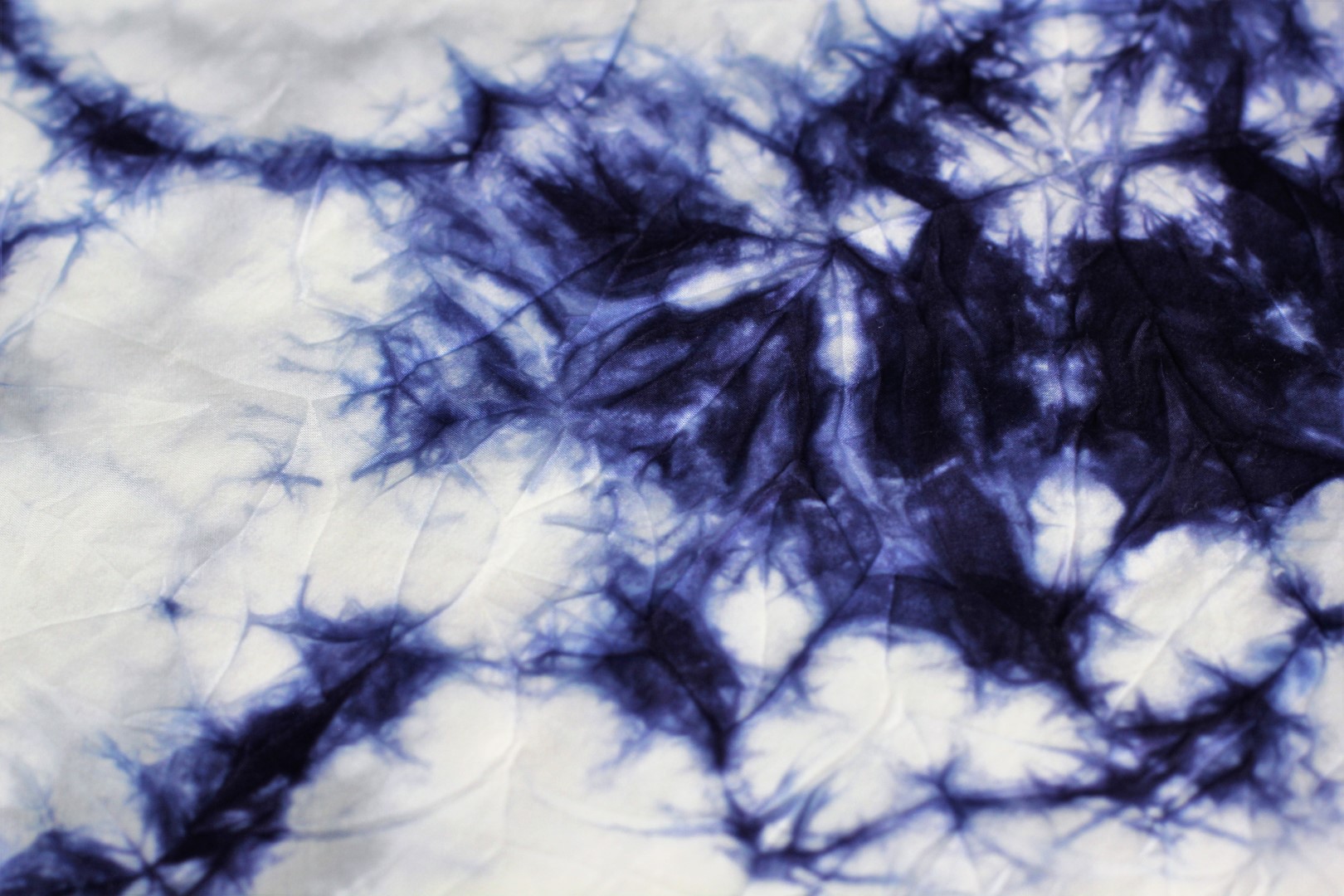 Techniques
Our technological abilities are of the highest level, allowing us to employ a wealth of techniques needed to produce quality primary materials.  This allows us to tailor-make production in a way that satisfies a broad range of client typologies.
With our weaving, dyeing, printing, cutting, sewing and labelling facilities, we are able to produce around 300,000 pieces/month, which can be adjusted according to the manufacturing techniques used.
Our qualities for print are: silk, modal, wool, cotton, silk/wool, cashmere, cashmere/silk, cotton/silk, viscose, polyester and various mixes.
We produce in the following print and dye techniques:
Solid colours: piece and garment dyed
Cold dyed and tie-dyed
Jacquards in natural or man-made fibres
Traditional screen print, transfer or digital